Direct Service Volunteers
In order to work directly with survivors, completion of DASI's sixty-hour training course (including a brief assessment interview), a volunteer application, a post-training interview and a criminal background check are required. A driver's license background check and copy of current auto insurance coverage may also be required.
Direct service volunteer opportunities include:
Transportation (emergency and scheduled)
Women's activities
Children's activities
Court accompaniment
Follow-up services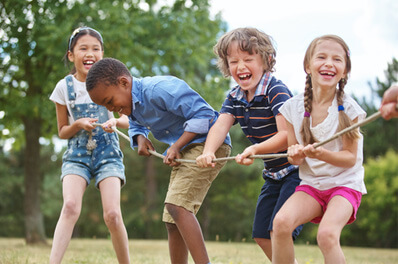 Agency Volunteers
To assist the staff and the agency in general, the application, interview and criminal background check (driver's license check as needed), as well as three to ten hours of training are necessary. As a private, nonprofit agency, we are often short-staffed and we always need to stretch our funding as far as it can go. Volunteers help us raise funds, put on events, maintain our buildings, and assist in general service delivery in the following ways:
Morning Glory Thrift & Gift Shop (an ongoing fundraising initiative of DASI). Morning Glory volunteers help prepare merchandise for sale in the shop as well as provide customer service and sales help.
Office work
Gardening/weeding/yard maintenance
Donation pick up (We especially need volunteers with trucks!)
Special projects
Special events
Building repairs and maintenance
Fundraising
Community education
Food pantry
Food drives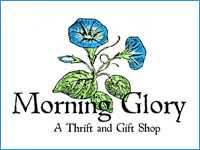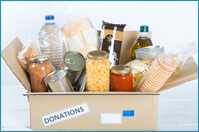 We always appreciate your ideas as well !!!
If you are interested in helping DASI help individuals and families in need, or helping us to prevent domestic and sexual violence in Sussex County, please contact the DASI Community Outreach Center at 973-579-2386 x227 or by email to info@dasi.org.